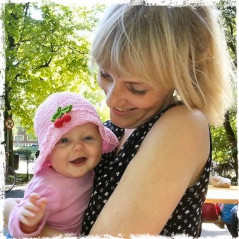 FIRST AID COURSE BABY & CHILD
Do you know what to do?​
If your child hurts, burns, chokes or suffocates? All things you
don't really want to think about it. Still, it's smart to think about this for a while. At our practice we organize in collaboration with EHBO- Bureau a first aid course baby & child. You will learn what you need in just 3 hours do in case of accidents inside and outside the home. A very valuable course because you (like every parent!) will experience small or big accidents. On that
At the moment it is nice if you know what to do and you give your child the best care
can grant.
​
Come take a course at our practice! Register via this Link​
​
Home course
First Aid Bureau also has the option of having the course at your home
come take care of. Besides the fact that the course is important, it is also a lot of fun
to follow this course together with your partner, family and/or friends. So know
they also know what to do in the event of an accident if they are babysitting your little one.
More information can be found via this Link ​
A certified instructor from the Red and/or Orange Cross attends the course
take special care of you.​
An accident is in a small corner
As midwives we can't say it often enough. Be aware of accidents. Check if your house is safe. Make sure your kids explain what do's and don'ts and especially why. Don't be overly concerned, but be prepared.