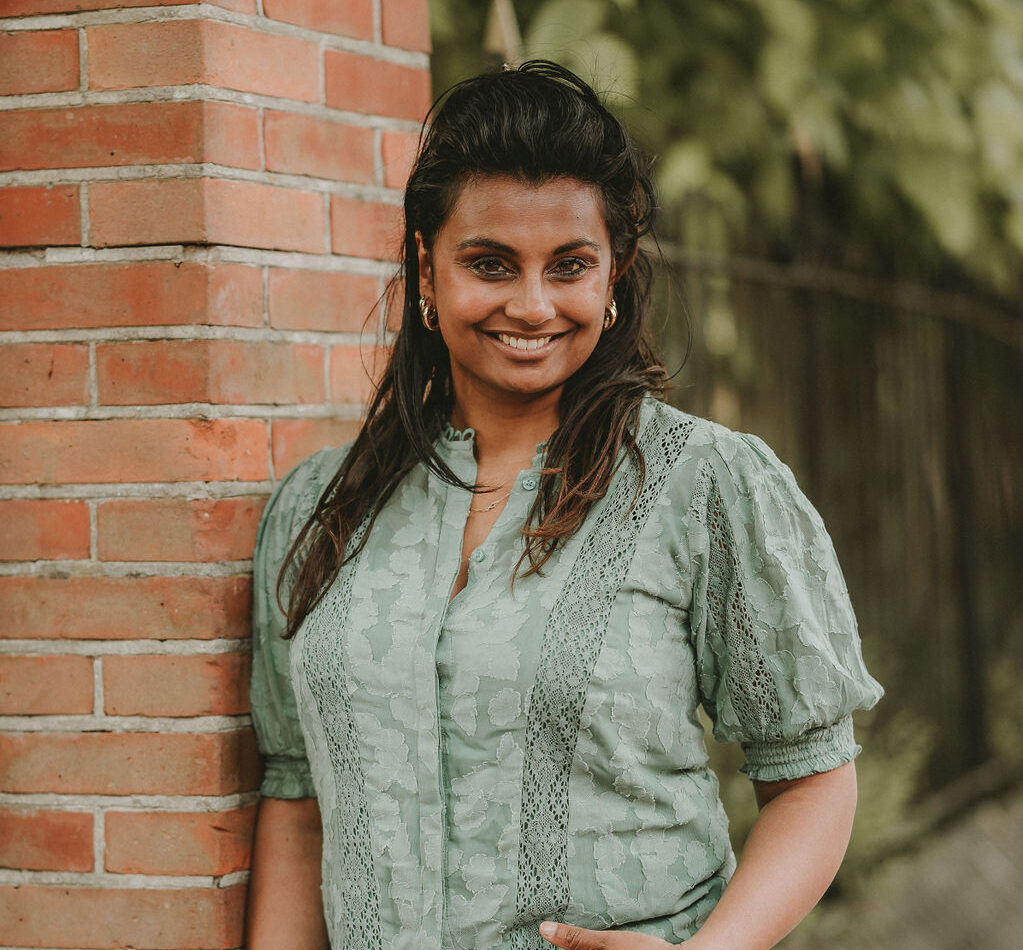 Marieke
Marieke is a familiar face in Haarlem. As a true Haarlem woman, Marieke knows the city and the surrounding area like no other.
Characteristic of Marieke is that she wants to provide the best care and that she spends all the time on your wishes. Her background as a lactation consultant ensures that you can contact her with all your questions about breast and bottle feeding.
Marieke is the proud mother of 1 daughter and 2 sons and lives with her husband on their houseboat.
Stephanie
Stephanie has been a midwife since July 2011. She has been living in this area since April 2017, after having lived and worked in Amsterdam for a long time.
Stephanie thinks the best thing about midwifery is the bond you build with the pregnant woman and her partner and that you can accompany and experience such a special and unique event from so close by.
She herself is the mother of 3 children, 2 sons and a daughter; Maes, Fabe and Kate.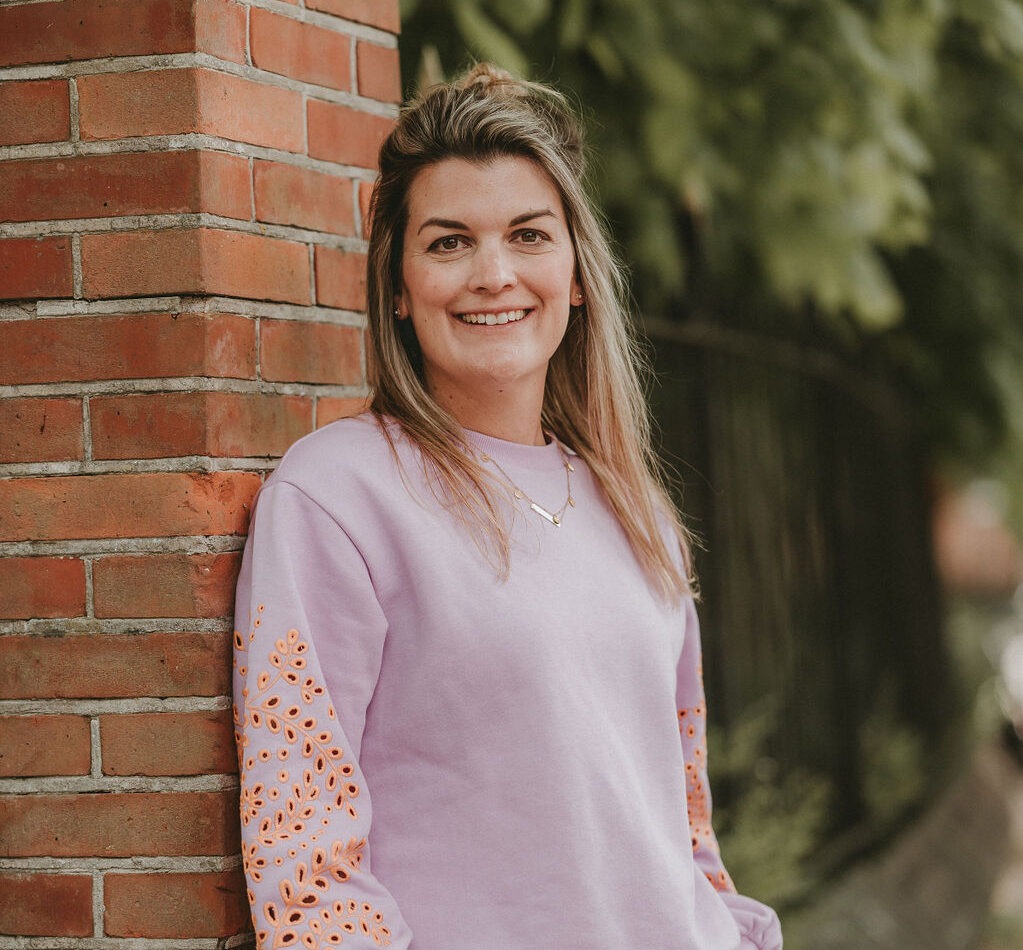 Maartje
Maartje graduated as a midwife in 2021. I have been living in beautiful Haarlem since the beginning of July and feels more than at home! Maartje have been working at Onder de Linde practice since September and it feels like a warm bath.
She carries out her work as a midwife with a lot of love and passion. She thinks the process surrounding pregnancy, delivery and the maternity week is very special and thinks nothing is more beautiful than being part of this process. Maartje thinks it is important to have time and attention for everyone and to listen to the wishes and needs that are there. Together she looks at what suits you and what is needed and strive for continuous guidance.
Cato
Cato has been an midwife since 2023. Cato has been fascinated by pregnant bellies and babies for as long as she can remember and it was her dream to become a midwife. She now returns to the street where she herself was once born to work as a midwife. She finds it special every time to be able to guide parents and to see how parents are born in addition to a new life. She therefore thinks it is important that you as parents-to-be feel seen and heard.
Cato likes sailing, museums or going out for dinner. She also loves to sit on the couch with a good book.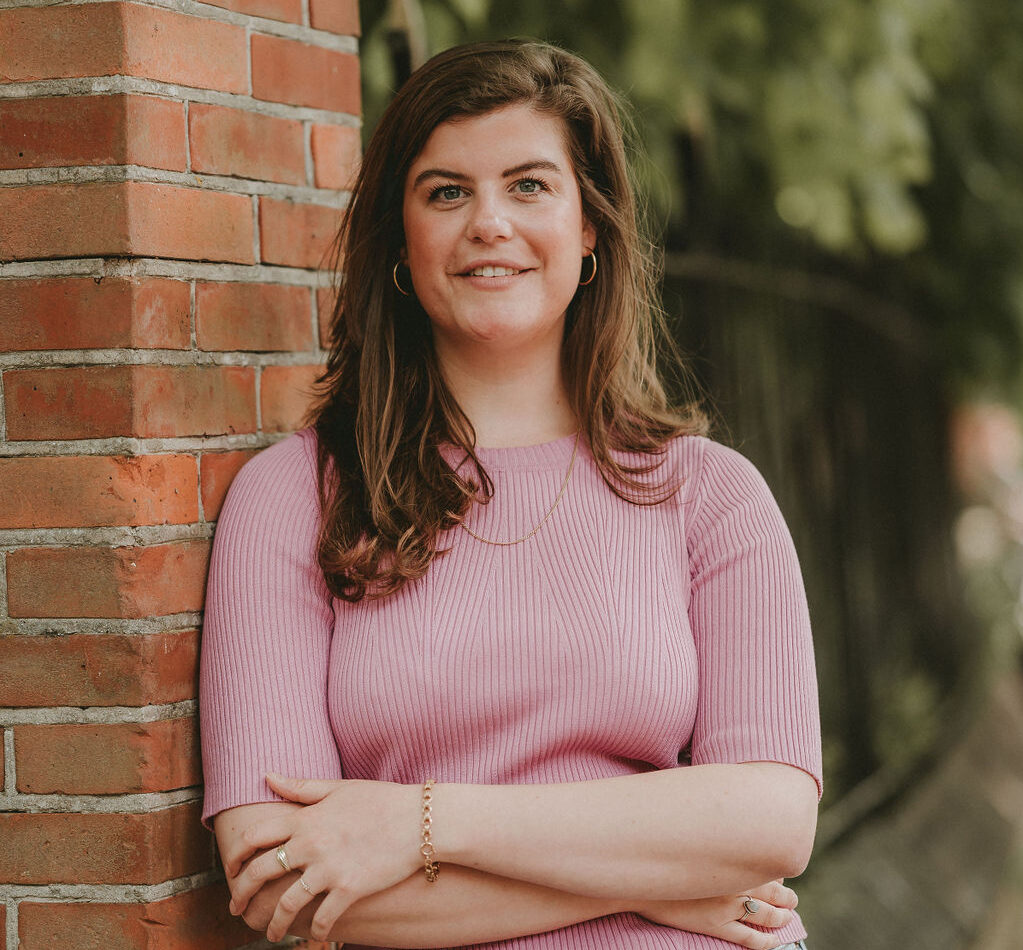 Prins
Prins has been a practice assistant since 2022, and lives with her husband Maarten and 4 children.
She enjoys working as a practice assistant at Onder De Linde. She previously worked as a doula for four years. She did this with great pleasure and passion, but lacked the regularity in combination with her family. She is very happy that she is now and still surrounded by pregnant women and their possible partner and that she can be part of a fantastic team of enthusiastic midwives. Prins also gives deeply relaxing pregnancy and postpartum massages at the practice.
Hester
Hester has been a practice assistant in our practice since May 2022 and has worked in healthcare for some time before that. She has been living with her husband and three children in Heemstede for several years and is someone who likes to take good care of others and who likes to organize. As a practice assistant in the practice she likes to put people at ease and make them feel comfortable. She is very excited to be ready for you in the coming fun and special period. See you soon in practice!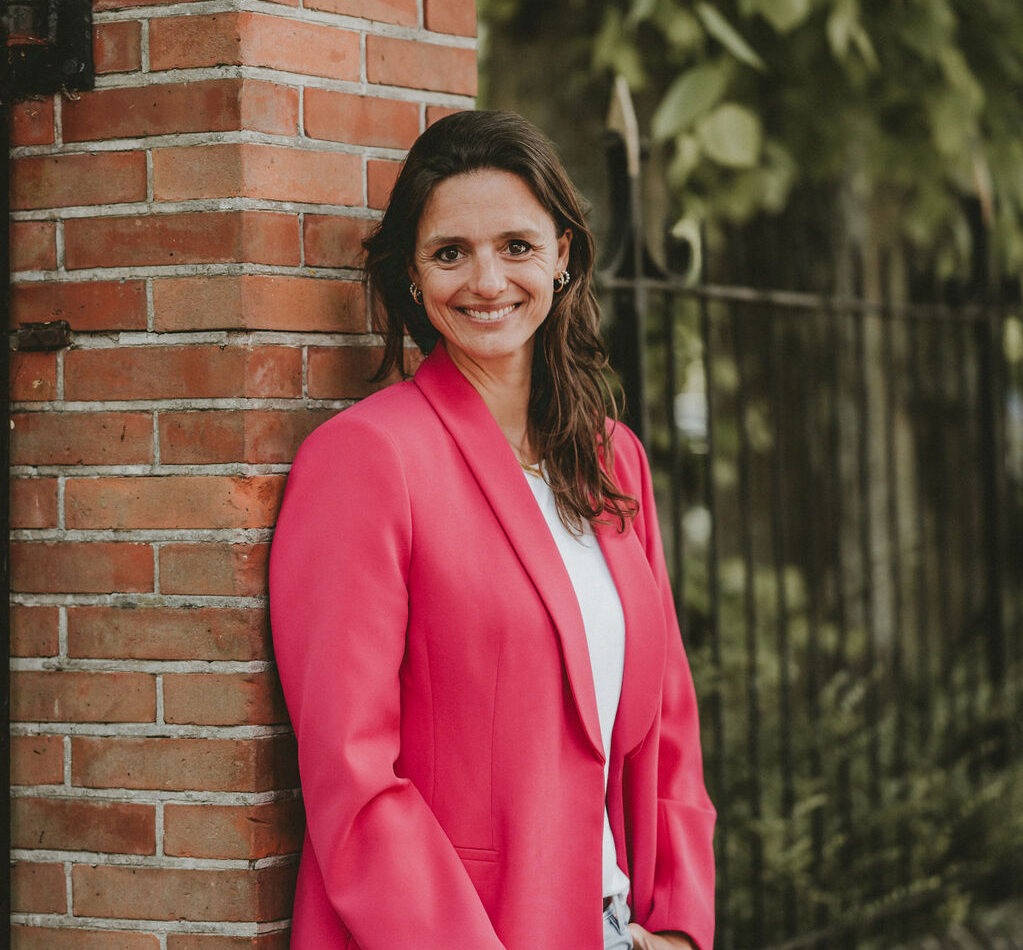 Sign up and plan your first visit