WE ARE PRAKTIJK ONDER DE LINDE
We can provide you with all the care and support you need. We are always available for questions, uncertainties or just to discuss
Your pregnancy is a challenging period. Pink cloud or rain shower, we are ready for you with advice and action. Would you like to come by, no problem, we are happy to make time for you.
praktijk onder de linde
You can count on our midwives!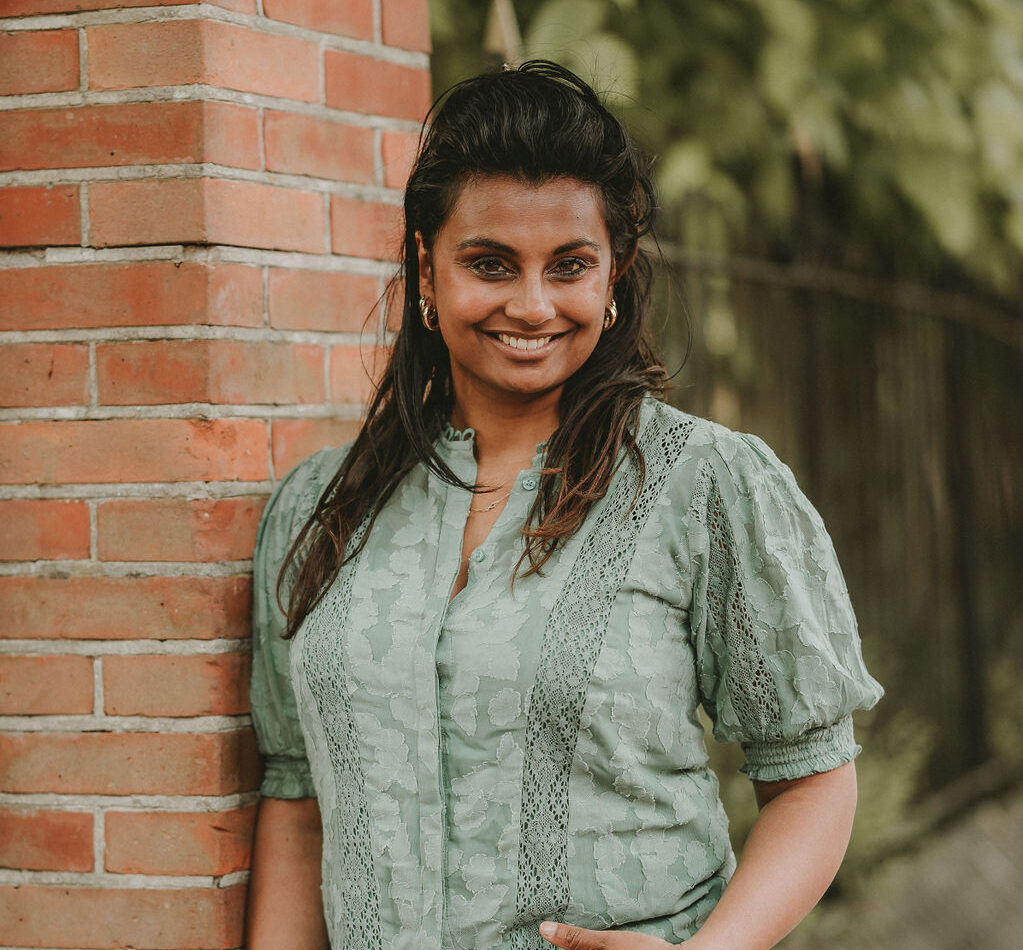 Marieke
Midwife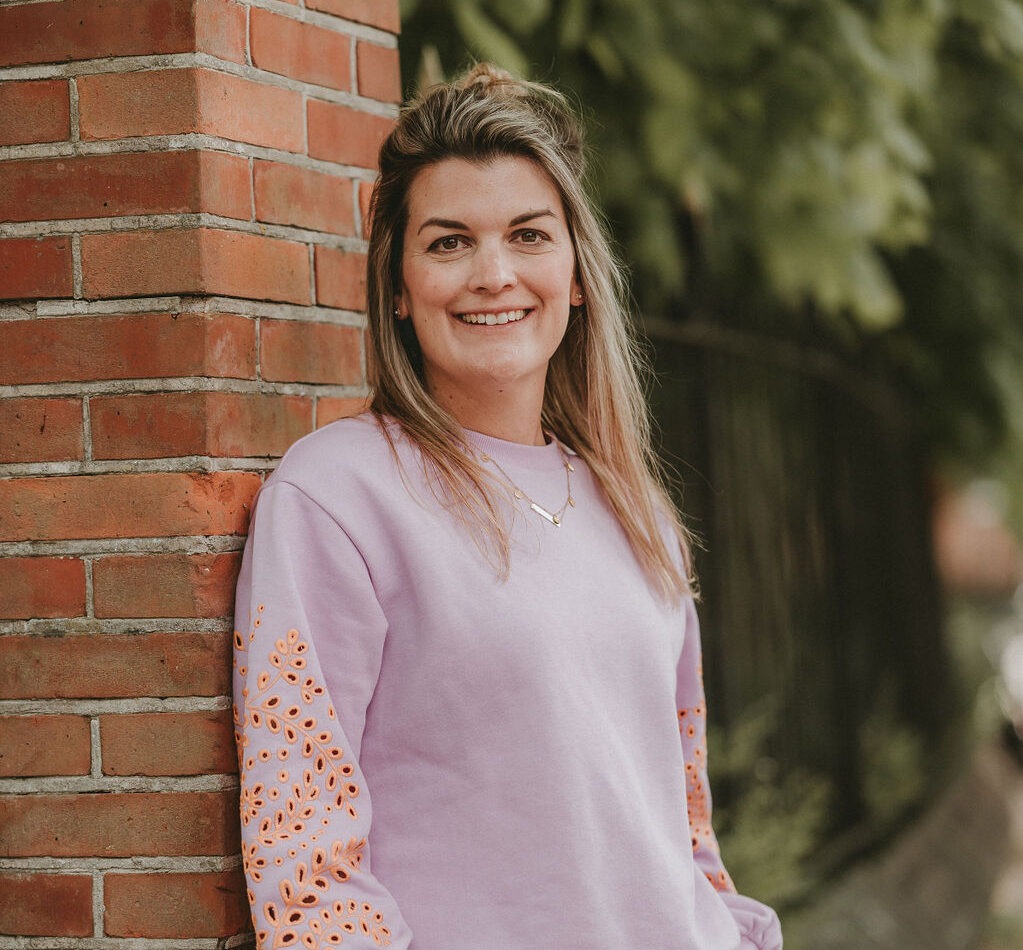 Stephanie
Midwife
Maartje
Midwife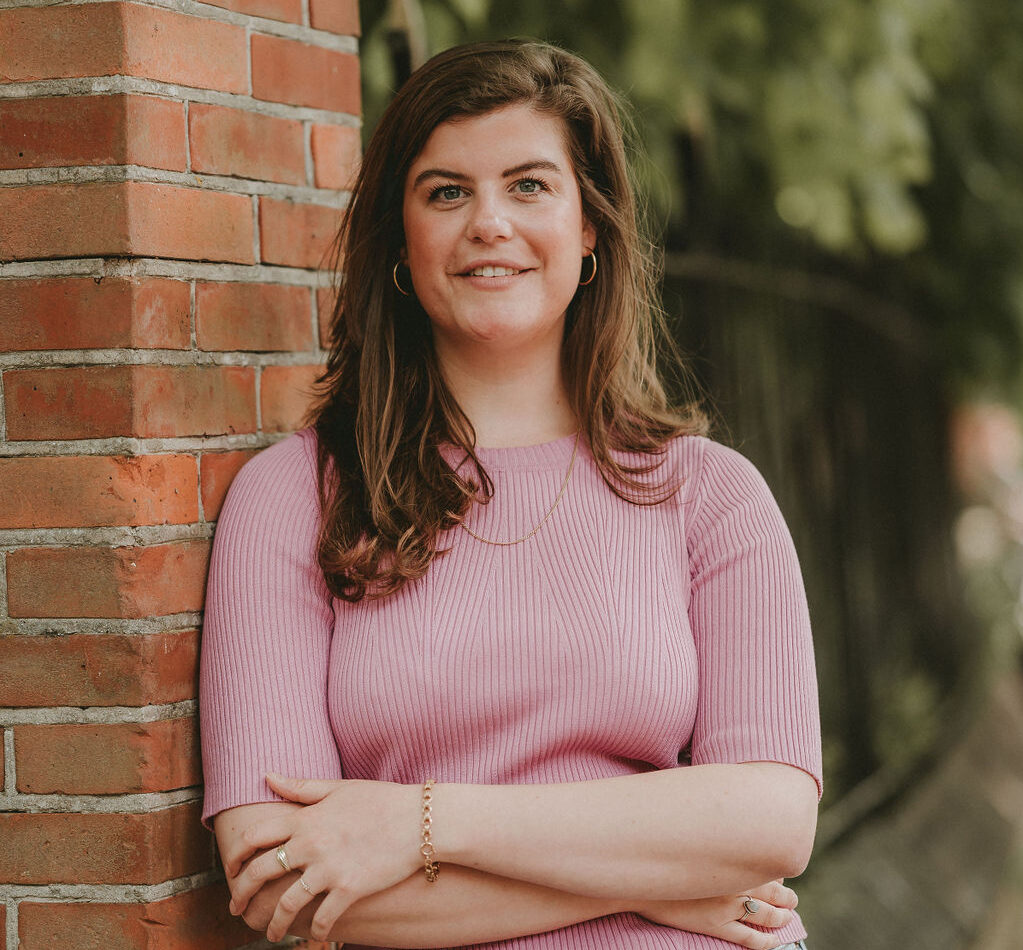 Cato
Midwife
Prins
Assistant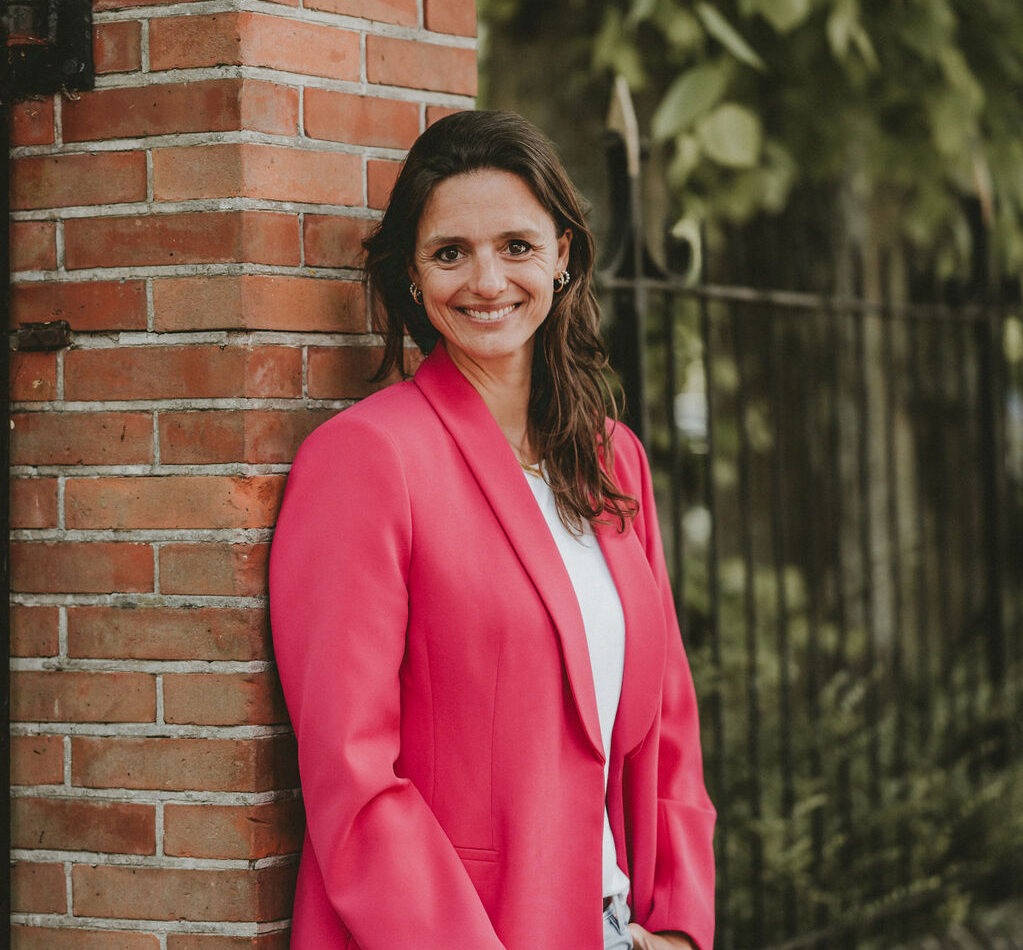 Hester
Assistant
REMUNERATION FOR MATERNITY CARE
Our care does not have a personal contribution. If you have other wishes, it is possible that costs will be charged for this. We will of course try to inform you as well as possible, but the rates differ per health insurer.More information
EVERYTHING FOR YOU AND YOUR FUTURE BABY
Being pregnant and having a baby is one of the most beautiful events of your life. Carrying your baby is therefore a special process. You want the best care for your baby and for you. Finding the right care that suits you can be difficult.
At Onder de Linde we think it is important that we look at your wishes. We are convinced that everything that receives the right attention also grows better. Our midwives do their utmost to offer you the most appropriate and pleasant experience. Do you want to know how we can guide you? Request a free  consultation.